The Tyler Nature Center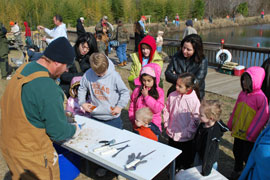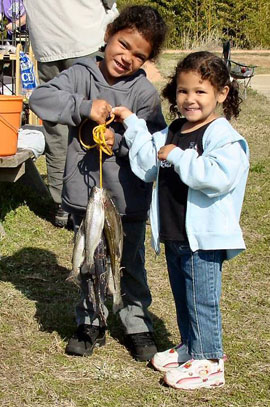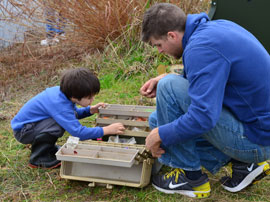 In addition to serving as a regional headquarters for the Texas Parks & Wildlife Department, originally this 82-acre facility was a game bird hatchery.
In 1994, ETWWF partnered with the TPWD to repurpose the grounds into an ecological education and activity center. Now, guests enjoy hiking trails through a variety of habitat types (e.g. wetlands, grasslands, and mixed-hardwood-pine forests), a fishing pond, and visitors' center building set in natural surroundings home to area wildlife.
Both indoor and outdoor classrooms, as well as the surrounding property are available for use by instructors and other outdoor enthusiasts. ETWWF funds have been used to construct the Visitor Center building, two timber pavilions, two fishing piers, a fish cleaning station, automatic fish feeder, and the purchase of rainbow trout for wintertime kids' fishing events.
With TPWD staff located onsite, experts are always close by to answer any questions.
Tyler Nature Center
11942 FM 848
Tyler, TX 75707