The Mineola Nature Preserve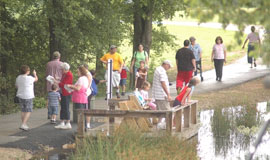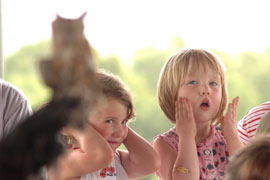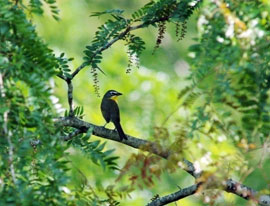 The Mineola Nature Preserve on the Sabine River encompasses 2,911 acres located in Wood County, and is home to many East Texas species of critters that can fly, swim, walk, crawl, or slither.
Owned by the City of Mineola, this is part of a comprehensive development plan to protect our wildlife and habitat for future generations. More than 193 species of birds, wildlife, buffalo, and longhorn cattle, reside in this pristine environment. Hiking, biking, birding, wildlife viewing, equestrian trails, fishing ponds, camping areas (some with connections), picnic pavilions, and playgrounds are available year-round.
Visit the website here: www.mineolanaturepreserve.com
The Mineola Nature Preserve
1860 County Road 2724
Mineola, Texas 75773
(903) 569-6983