Who are we?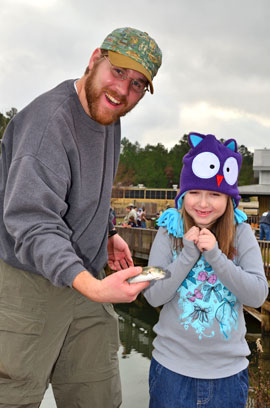 What began as a group of friends who liked to hunt and fish, in 1994 evolved into one of East Texas' most-recognized philanthropic foundations.
The members of the East Texas Woods & Waters Foundation (ETWWF) enjoy all aspects of outdoor recreation and realize that if proper conservation methods are not observed, these activities may not be available for future generations.
For this reason, many of our members became involved in organizations that promote the health and well-being of the outdoors. However, they soon discovered that the scope of these organizations was so vast that their efforts often focused on areas outside of east Texas.
In 1994, the East Texas Woods & Waters Foundation was created to emulate the good works of these sister agencies on a more local level. Supporters come together for fellowship, education, and to raise funds in support of a variety of outdoor conservation projects.